Pregnant?
We Can Help.
You don't have to decide alone. Pregnancy Solutions is here to provide you with free, confidential services to help you navigate the emotions & decisions of a positive pregnancy test.
"I love it here! It's very clean and the staff has always been nice since I started coming here. They will make you feel very comfortable so if you are thinking about making an appointment you won't regret it!"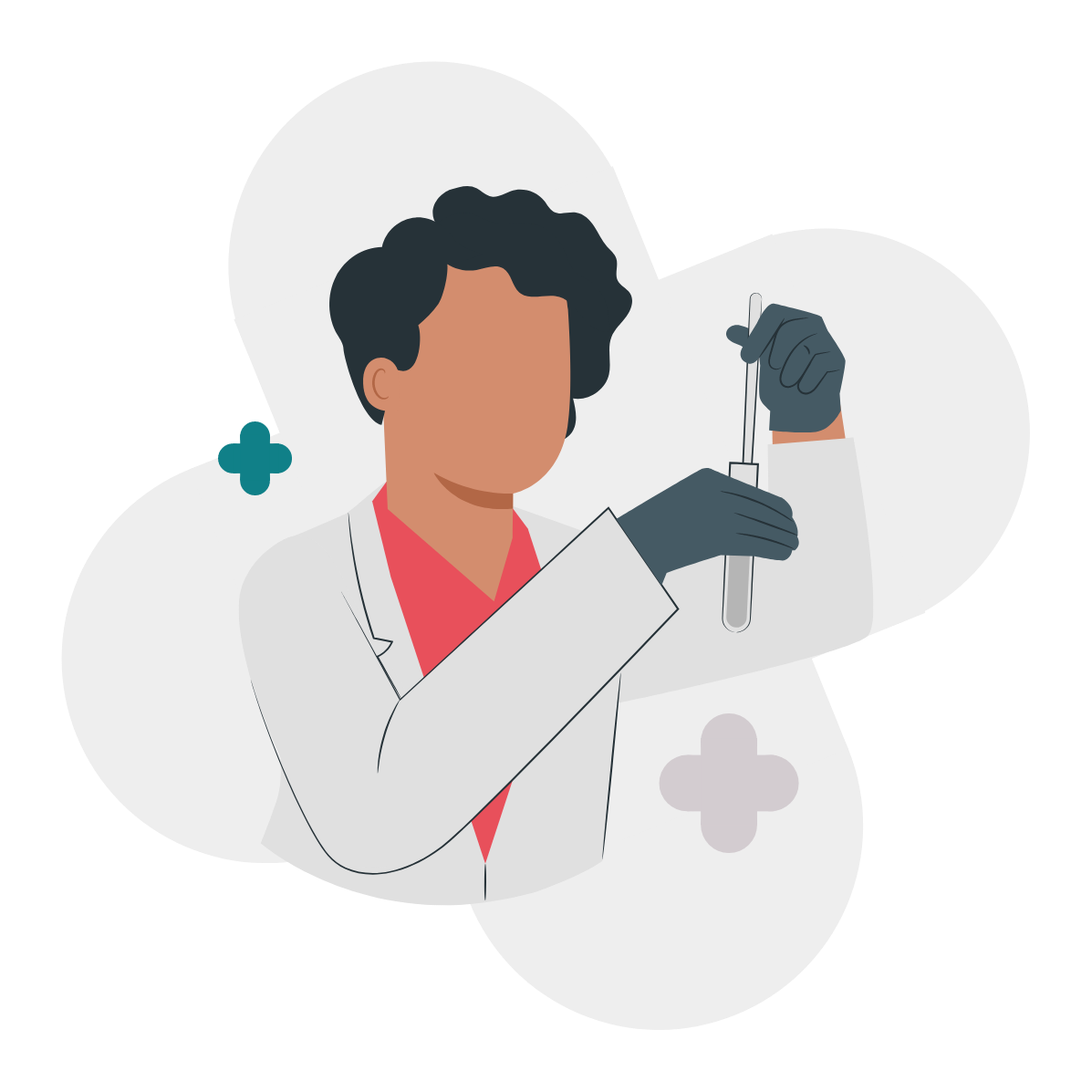 Pregnancy
Testing and STI/STD Testing
Receive accurate medical testing for confirmation of pregnancy and testing for STI/STD infections.
Limited
Ultrasounds
Understand the health of your pregnancy through a free ultrasound.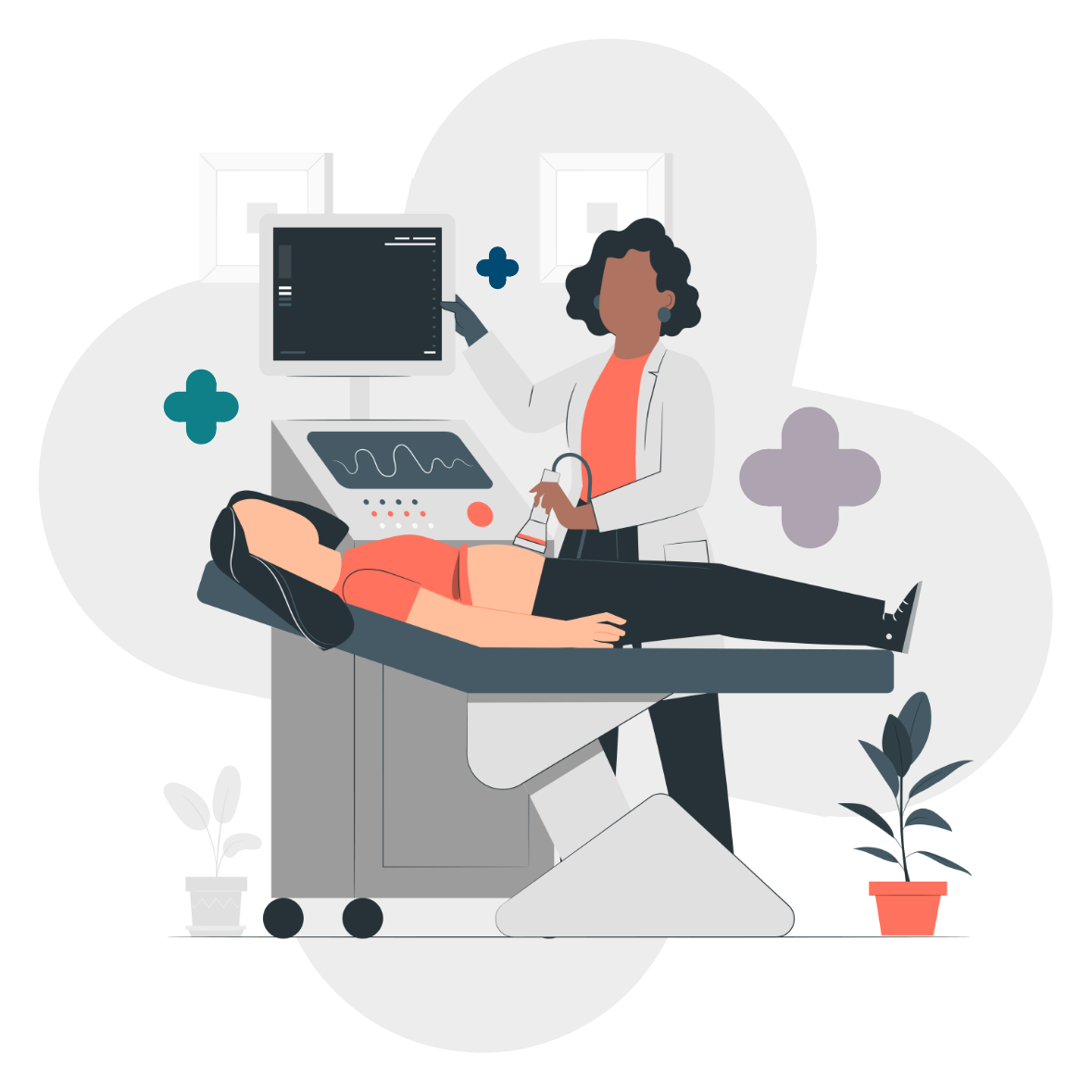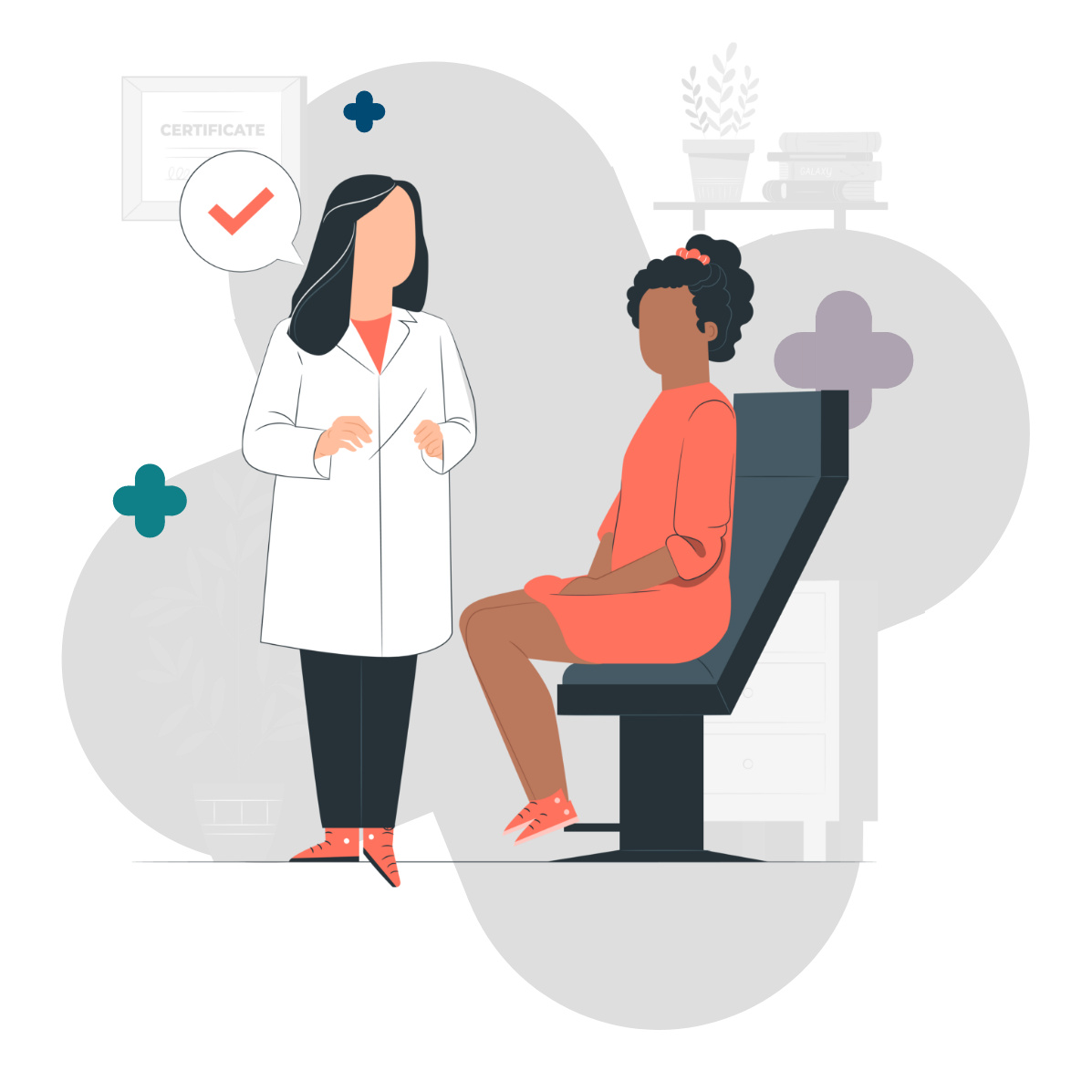 Options
Consultation
Ask our caring staff your questions & concerns confidentially.
Medical
Mobile Unit
In cooperation with our partner Image Clear Ultrasound, you can receive similar free and confidential services in your neighborhood. Find a location near you now.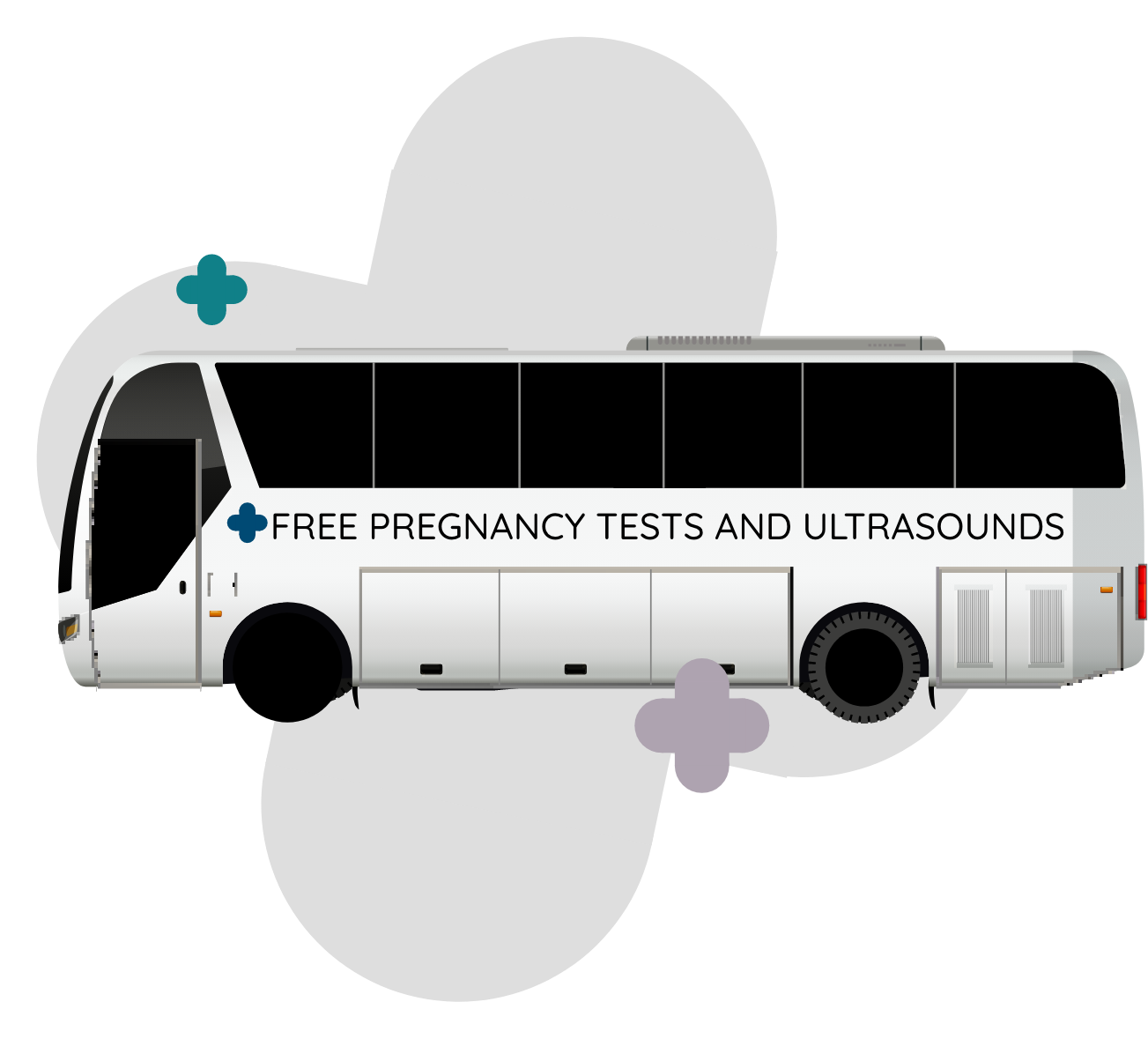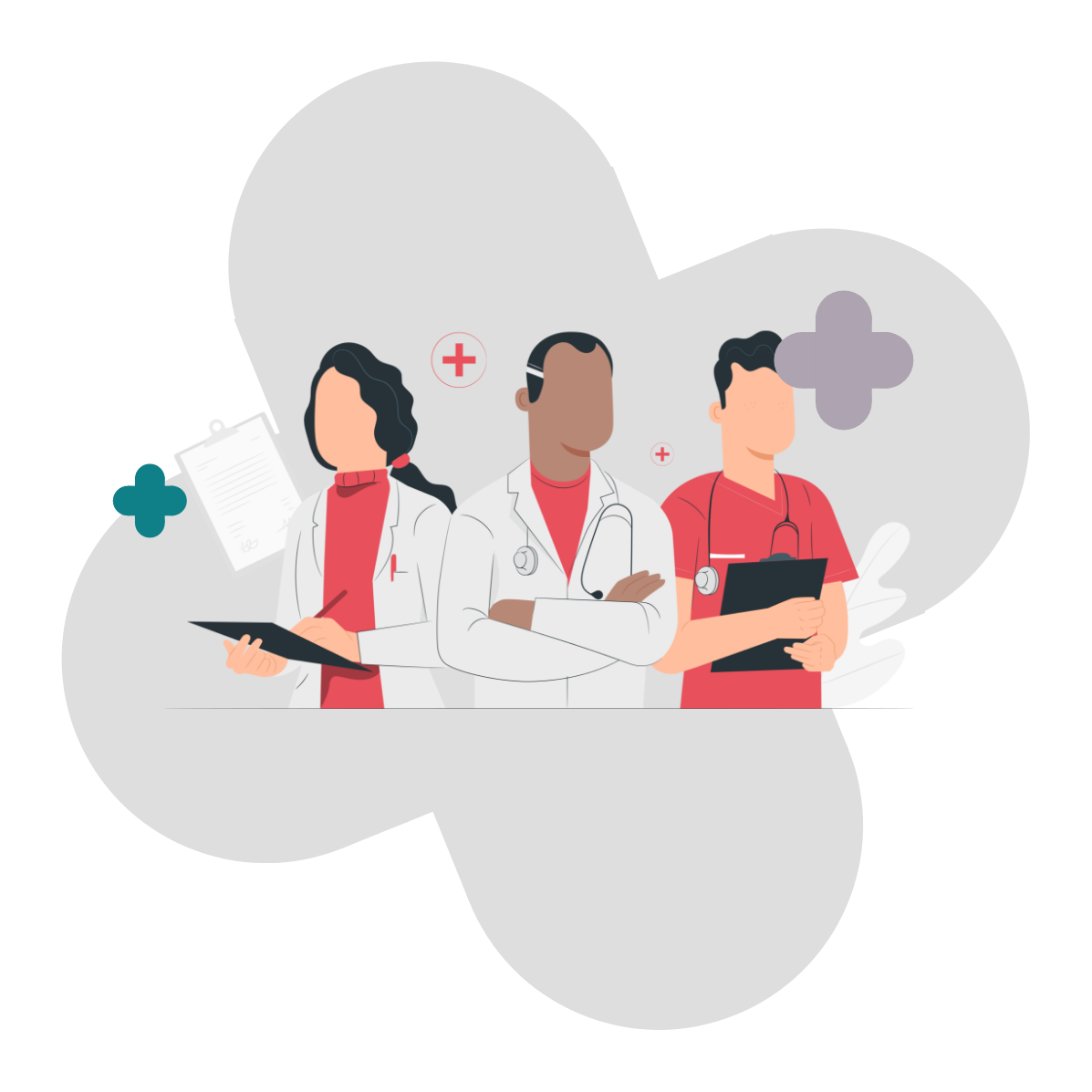 Community
Referrals
Get helpful referrals and or resources to assist in navigating various pregnancy options.
Before We Said Hello
Everyone grieves in their own unique way. Let us provide you with a safe place to work through and mourn your miscarriage or infant death.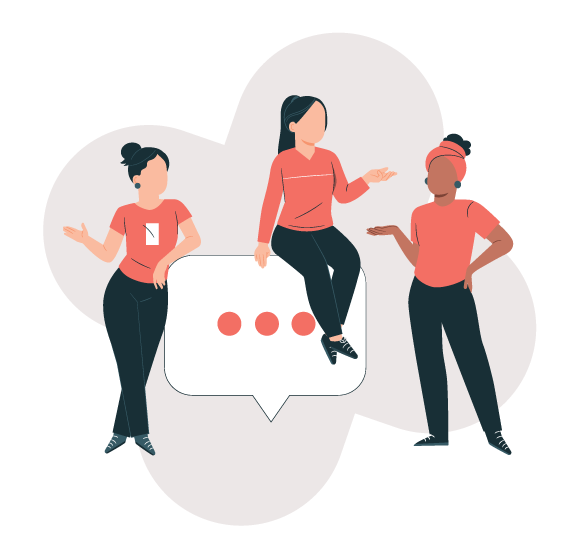 Know For Sure.
Know Your Options.
Pregnancy can cause a range of emotions and create a lot of questions. At Pregnancy Solutions, you will receive confidential, free services and reliable support as you make decisions.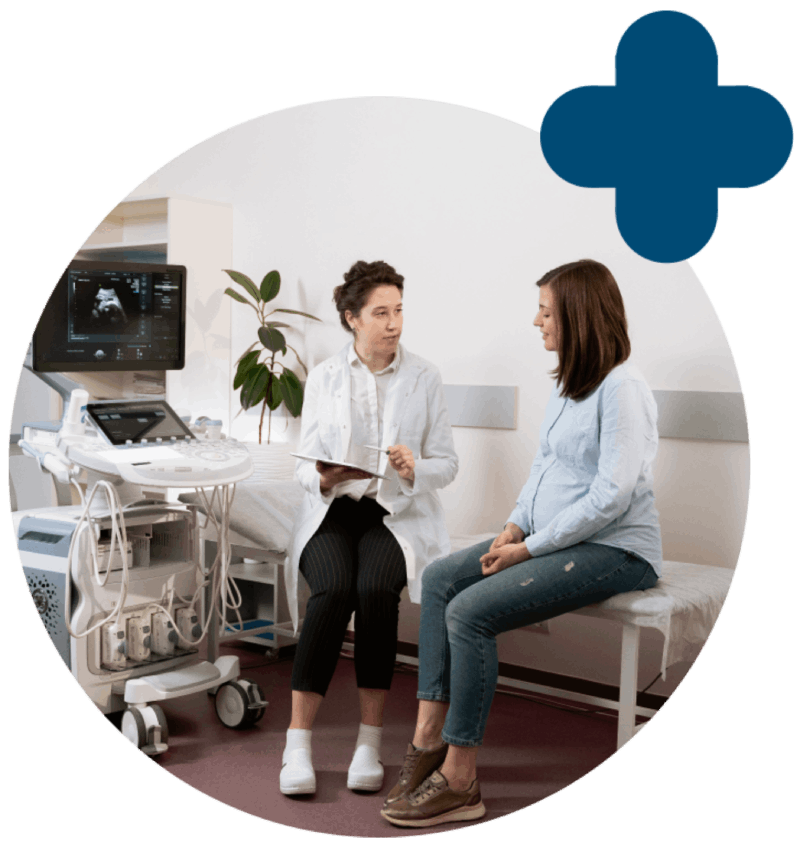 HEAR FROM OUR CLIENTS
"The staff is so friendly and inviting. They listen and offer advise and everything you need for whatever reason you came in for and really anything you need. They follow up and actually care that you are doing okay"
– Sara
HEAR FROM OUR CLIENTS
"Classes are wonderful and full of great information not to mention that its free and you can get free stuff from [Makenna's Closet] from pre mature to 3 years old."
– Marisa
HEAR FROM OUR CLIENTS
"They helped me so much emotionally and spiritually. Its been days I came in broken and when I would leave I would feel so loved and important. Definitely recommend for new moms and ones that are not new to come here for pregnancy support."
– Brooke
Clinic Hours
3136 Manchester Road
Akron, OH 44319
| | |
| --- | --- |
| Monday | 9am - 4pm |
| Tuesday | 9am - 4pm |
| Wednesday | 9am - 4pm |
| Thursday | 9am - 6pm |
| Friday | 9am - 1pm |
| Saturday | Closed |
| Sunday | Closed |
Mobile Clinic Hours
Various Locations throughout
Summit County
| | |
| --- | --- |
| Monday | Closed |
| Tuesday | 10am - 2pm |
| Wednesday | 10am - 2pm |
| Thursday | 10am - 2pm |
| Friday | Closed |
| Saturday | Closed |
| Sunday | Closed |