Free Pregnancy Testing and STI/STD Testing
Receive accurate medical testing for confirmation of pregnancy and testing for STI/STD infections.
If you think you may be pregnant, it's important to know for sure. Our medical-grade urine pregnancy tests will detect pregnancy at the time of your missed period. With your pregnancy test, we also offer STI (STD) testing and treatment for two of the most common infections, chlamydia and gonorrhea. Provided at no cost, this testing and treatment are offered to expectant moms by our licensed medical professionals as a way to promote both health and compassionate help to those who need it.
Contact us today. We always try to have same-day appointment
Free Limited Ultrasounds
Understand the status of your pregnancy through a free ultrasound.
We are able to perform an ultrasound to confirm the viability (health) of your pregnancy, gestational age, & confirm fetal heart rate. This service is at no cost to you.


Free Options Consultation
Ask our caring staff your questions & concerns confidentially.
If you are unsure of what decision you will make regarding your pregnancy, we are able to help you understand all of your options. Our staff will listen to your concerns and answer your questions confidentially.
Free Community Referrals
Get connected to community organizations helping with physical or emotional needs.
Did you know Akron has some of the greatest community agencies available? Some of these agencies specialize in caring for pregnant women. If you are feeling overwhelmed by the needs you face, let us help you connect with some of our area community partners.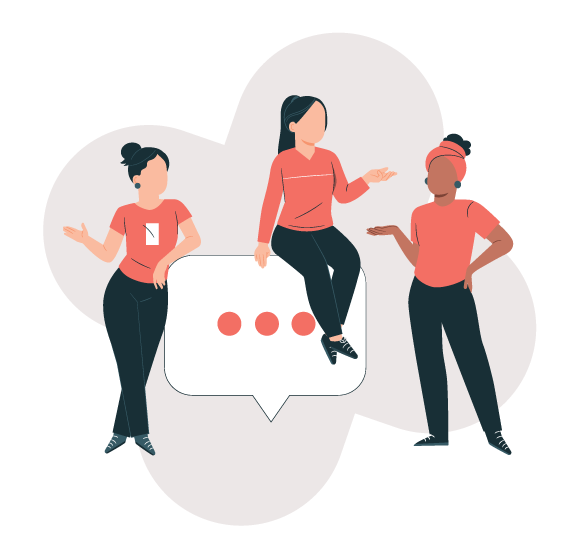 Before We Said Hello
We know that women have made choices they now regret but have no place to find compassion, understanding or healing. Here at Pregnancy Solutions, we offer a place for that. You can confidentially contact Lisa below by click on the button and emailing her.
Our Approach To Your Care
Our staff is here to help you get answers & find hope. We will take time to address your health history which is important to consider with any new pregnancy. In addition, we will confidentially discuss your pregnancy options, provide support, and listen to your questions/concerns.
Why Our Services Are Free
Free is no cost to you. You will not pay a dime for any of our services. All services provided through Pregnancy Solutions are covered by caring and generous donors who want to help people in their communities.